Don't Tell Me To Smile is our second collaboration with the creative team behind BBC Taster. It's an experimental zone on the BBC site where different storytelling devices are merged with new tech to see what resonates. It's a playful space where each project is accompanied by the charming disclaimer; "Experimental idea, some things might break".
Don't Tell Me To Smile is an experiment in digital storytelling with the mission to change the way the BBC makes content for women. The project comes in a new format that curates content posted by women across the media on topics that matter to women. There is no expert advice or BBC narration, but what you see is a selection of the most interesting and informative posts ordered to create a meaningful story.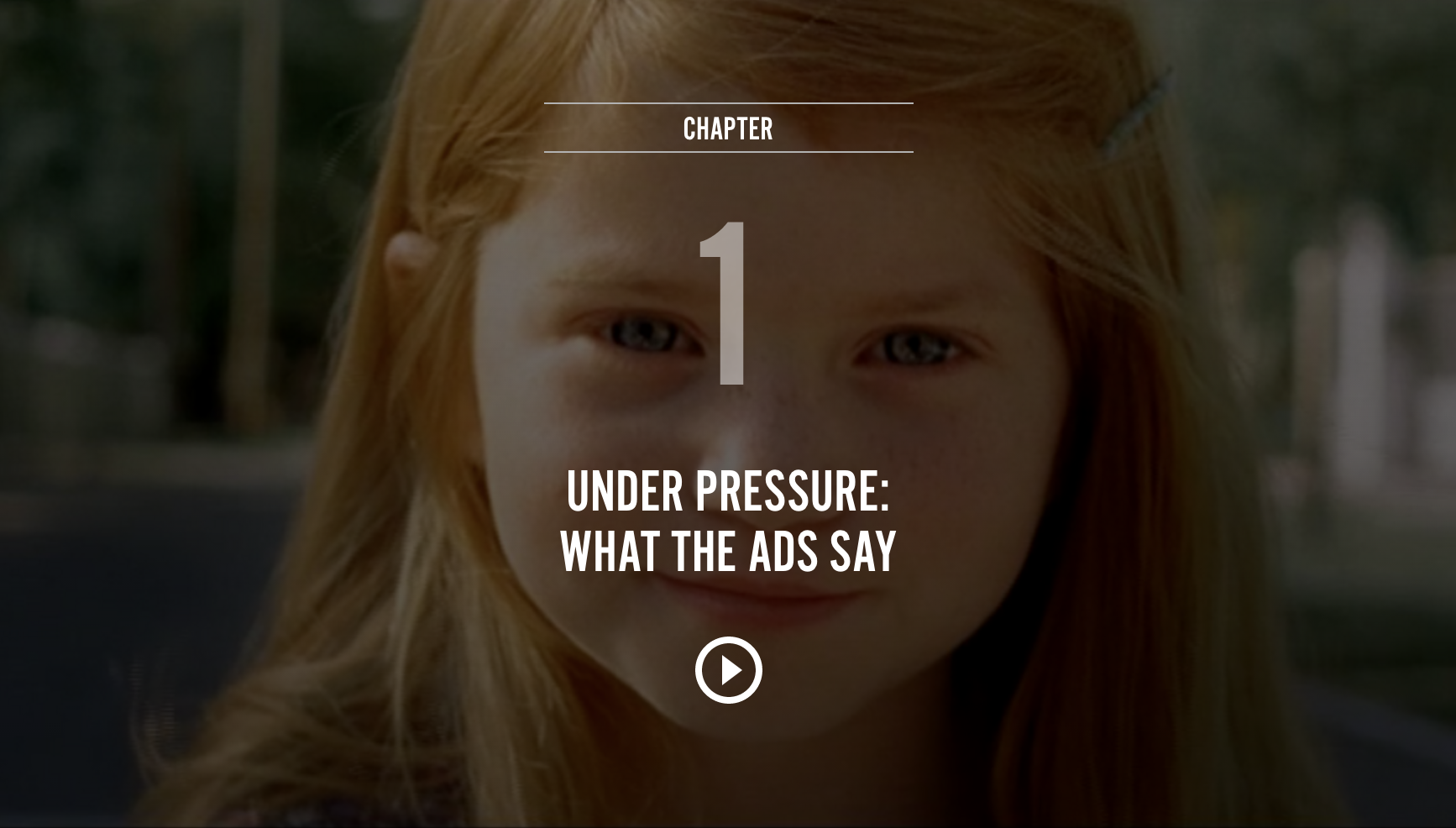 The project was conceived, designed and optimized around mobile devices and mobile users. From the vertical video format to the quick and snappy story segments of pull quotes and reader polls, with the option of saving longer articles to be read later, Don't Tell Me To Smile is meant to be consumed on the go.
We leveraged the look of the shallow Buzz Feed "list-icle" style of journalism to examine what women really think about egg freezing, tattoo prejudice, and the female image as presented in mass media. Vicky Barlow, iWonder's Digital Producer at the core of the project, tells it the best: "Don't Tell Me To Smile encourages women to be active about the way they are represented in the media. 'If you don't speak for yourself, someone will speak for you'. Each story is interactive and has a community of users. You can react to what you see, compare to how others have reacted and discuss the ideas raised."
"One thing we wanted to do was to create a community feeling. We added lots of interactive elements that you can respond to, but crucially could also see the response of everyone else who was watching. Whether that was the result of a vote, a response to a question, or being able to see at what exact points on a video everyone else had agreed or disagreed with the opinions being posed."
Visit Don't Tell Me To Smile