Recently, we broke down and acquired an Oculus DK2 headset, a kick-ass Windows computer, took some Gravol, wrote some code, and launched ourselves into the world of VR. All this and more for an installation at the 2015 Bergen International Film Festival for Offshore, an interactive documentary project we have been working on over the last couple of years with Canadian film-maker Brenda Longfellow.
VR has always been interesting to us, as a natural extension to first person POV projects we have been working on as long ago as Highrise's One Millionth Tower, and as recently as the just-released The Deeper They Bury Me (another National Film Board piece). The idea of a camera made of code, and navigation as the edit is like catnip to us, so we jumped at a chance to re-engineer an immersive web-based panoramic experience into … an immersive web-based panoramic experience!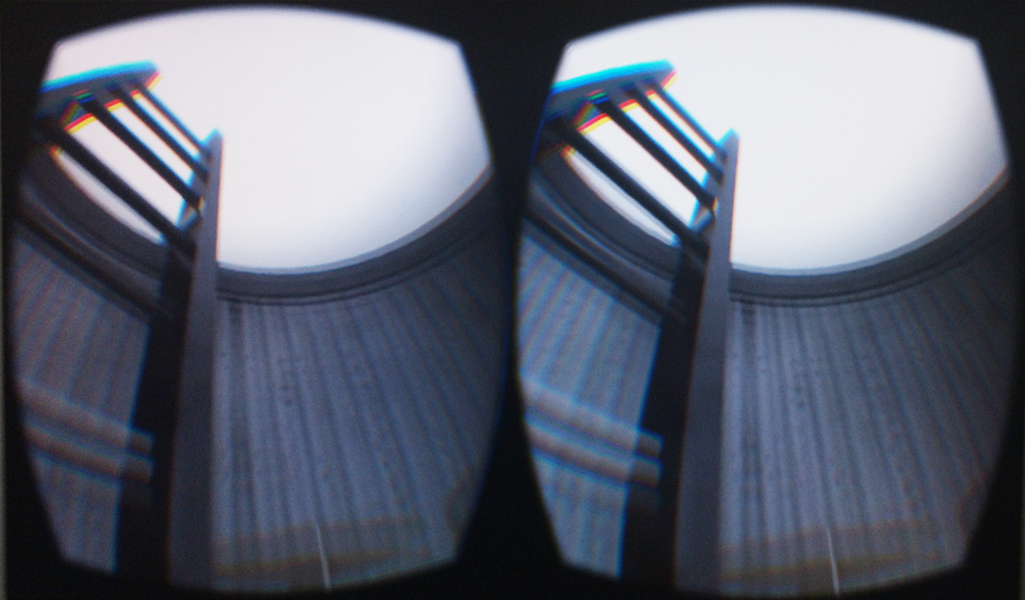 Somehow it doesn't perverse or ill-advised to shift from one embryonic digital storytelling format, like the interactive documentary that Offshore was  (and still is), to another even more embryonic like VR, if there is something to be learned from the process. We don't think of this as a fully realized, etched-in-store work of art, rather as a stepping stone in the endless path of "figuring stuff out".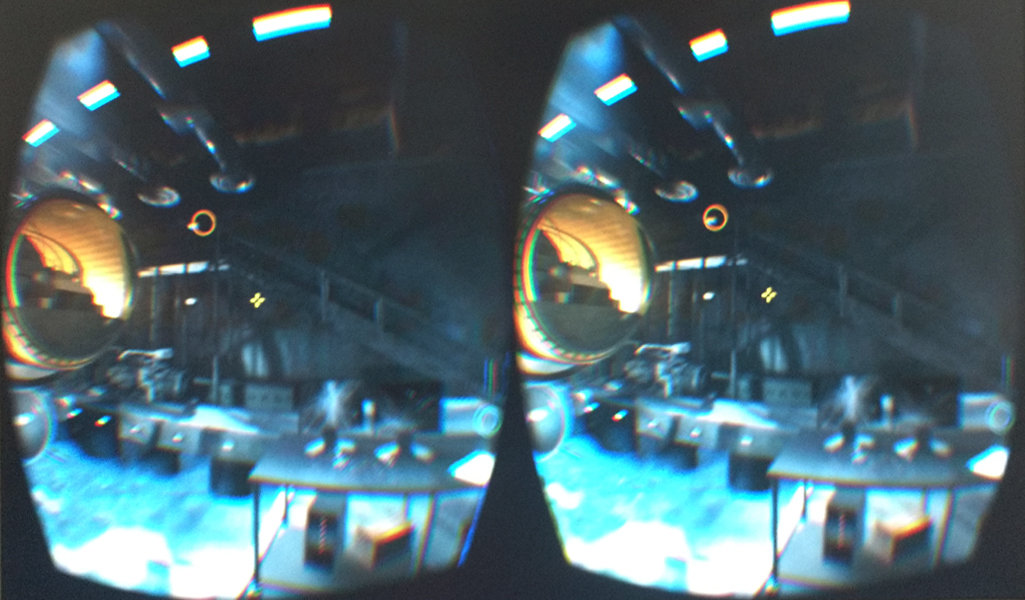 So, with the all the monkeying around with code, and the 3d audio, and movement, and playing with light and dark,a project like OffshoreVR allows us to do weird things like ponder the roles of time and space and place in a narrative. Perhaps an odd way to make a living, but that's what we do.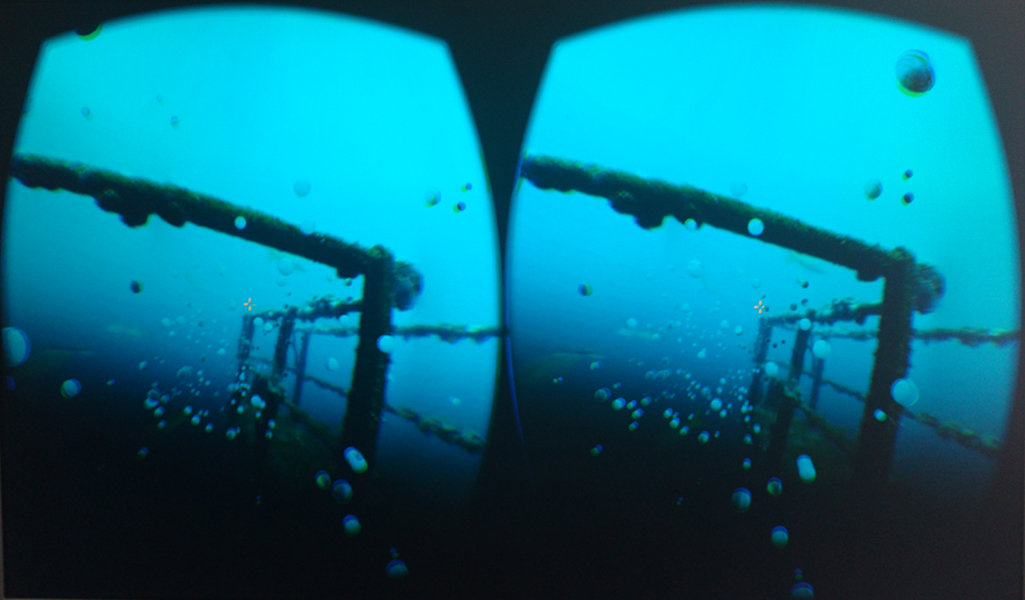 Speaking of what we do, the idea of  responsive VR resonates with creators like ourselves who want make things for the web. To us, OffshoreVR was a revelation that one open and sharable codebase, combined with 360 video, panoramic video, 3d modelling and rendering, can provide an experience across a number of different platforms, like 2d on a laptop or tablet, Cardboard for mobile, and full headset for those with an Oculus runtime and gaming machine.
Something for everyone, even dogs.
Check out a first glimpse of the first couple scenes from OffshoreVR here.
Stay tuned for more!