A Better Man
How do people stop using violence against their partners and take responsibility for the harm they've caused?
A Better Man is the 2017 documentary by co-directors Attiya Khan and Lawrence Jackman.
On a hot summer night 22 years ago, 18-year-old Attiya Khan ran through the streets, frightened for her life. She was fleeing her ex-boyfriend Steve, who'd been abusing her on a daily basis.
Now, all these years later, Attiya has asked Steve to meet. She wants to know how he remembers their relationship and if he is willing to take responsibility for his violent actions.
The film offers a nuanced look at the healing and revelation that can happen for everyone involved when men take responsibility for their abuse.
It Was Me, an interactive companion to the film A Better Man, features personal stories from 6 men who are working to do just that.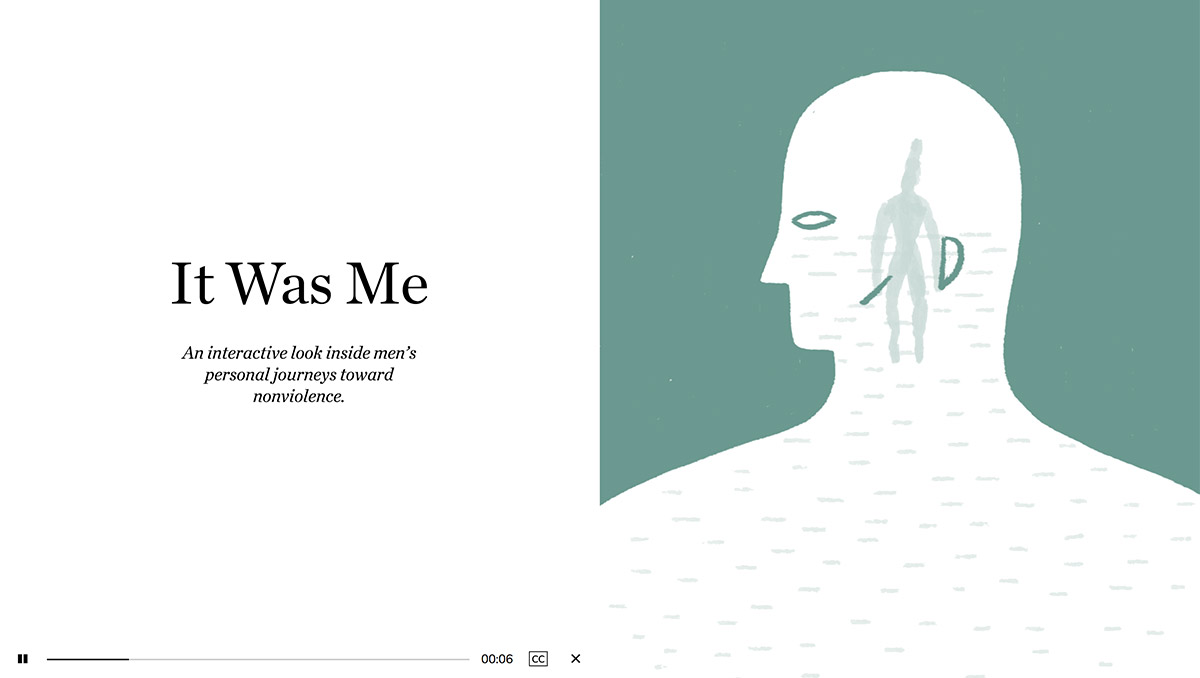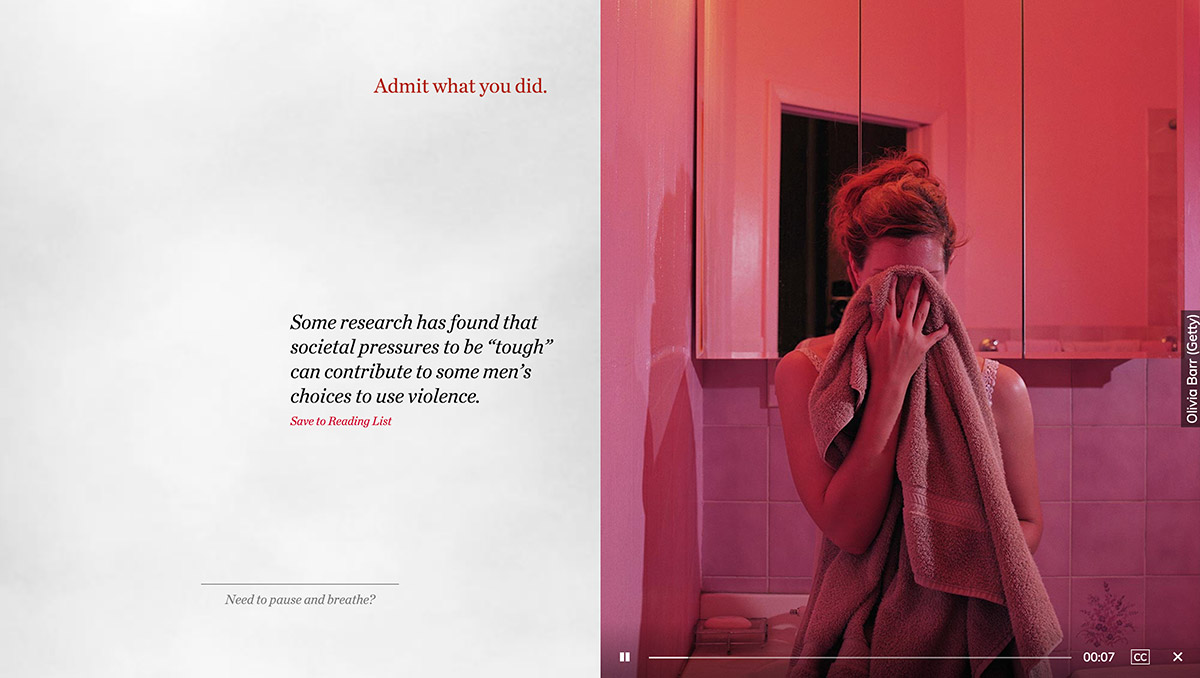 If you could have a conversation with someone who has committed domestic violence, what would you ask?
The questions guiding this dialogue were crowdsourced from women who have experienced domestic violence. Answers to those same questions were provided by six men who have used violence against their partners. 
Participants on both sides of the dialogue are kept anonymous. Voices have been altered and images do not represent the people featured in the project.
The men involved are all individuals that have participated in support programs for people who use violence, and remain committed to building the skills and attitudes to form caring, violence-free relationships. It Was Me is an interactive look inside that personal journey toward nonviolence. 
Note: It Was Me contains mature language and describes scenes of intimate partner violence, which may be painful for some.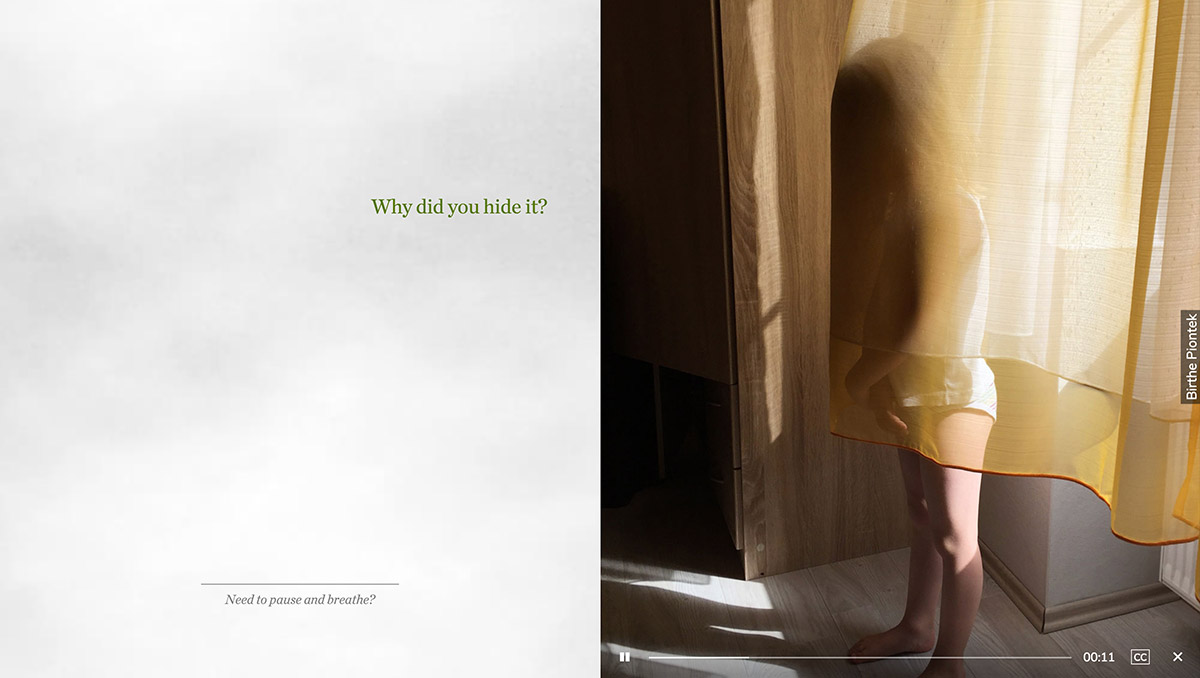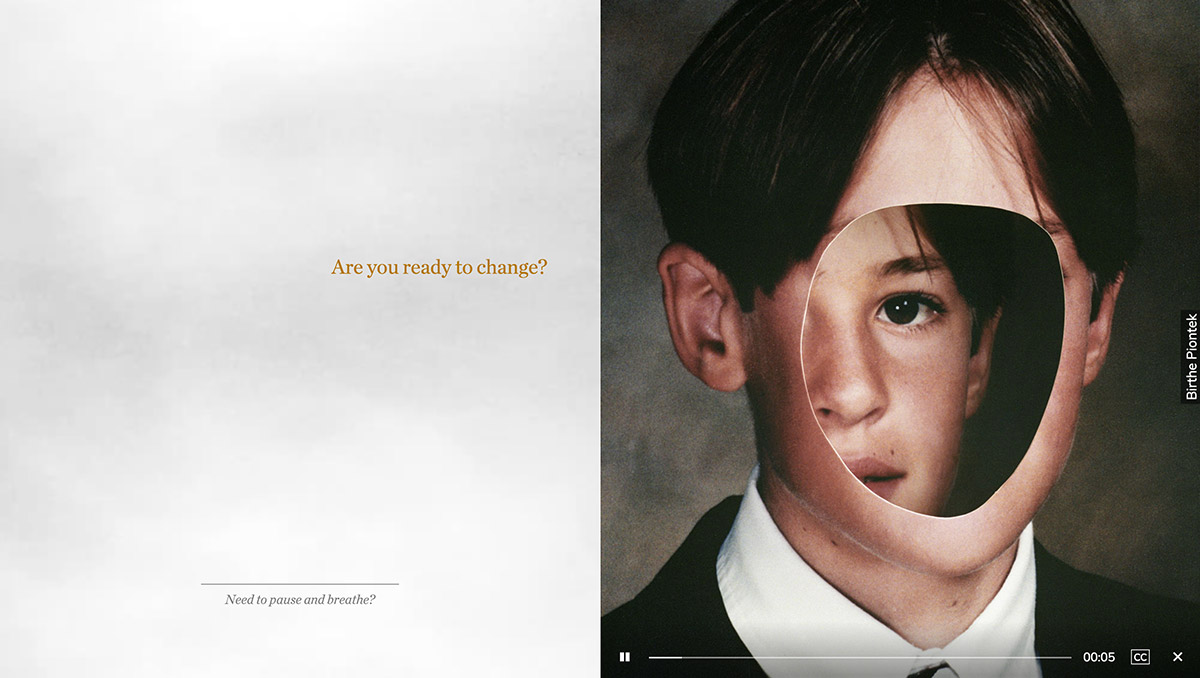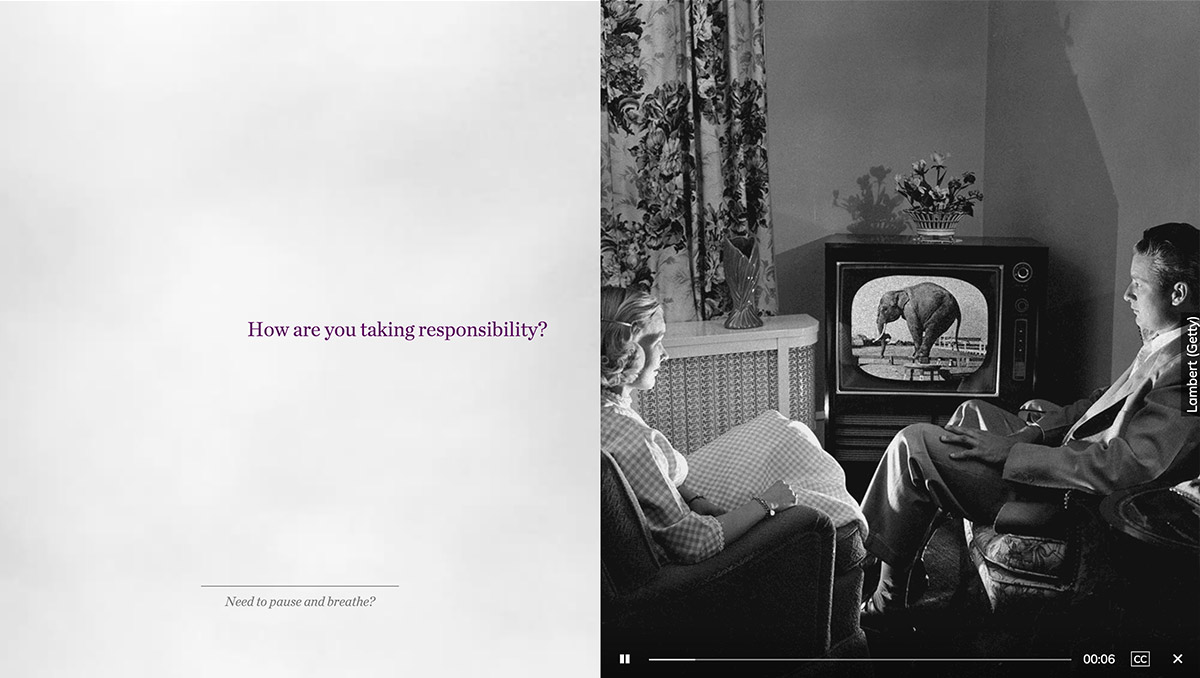 "I don't understand, like why, why were you so fuckin' mean?"

Anonymous Survivor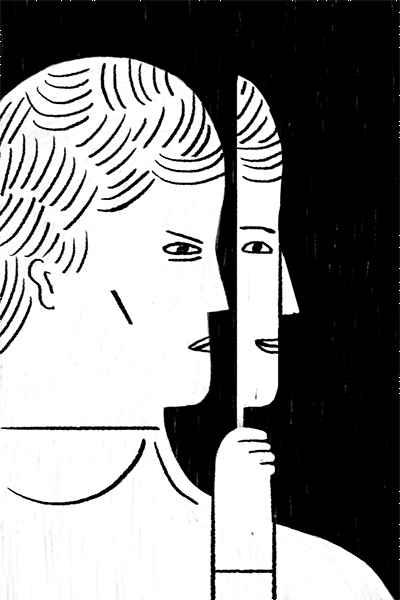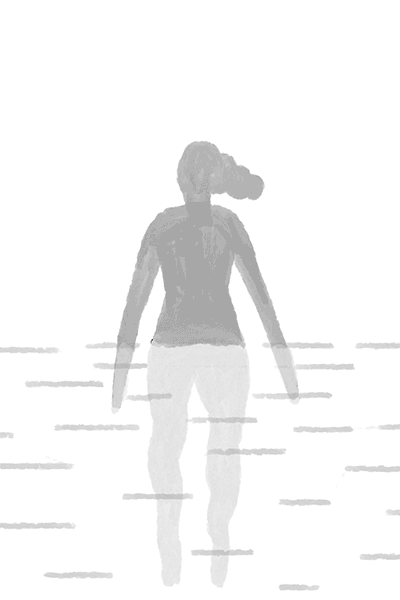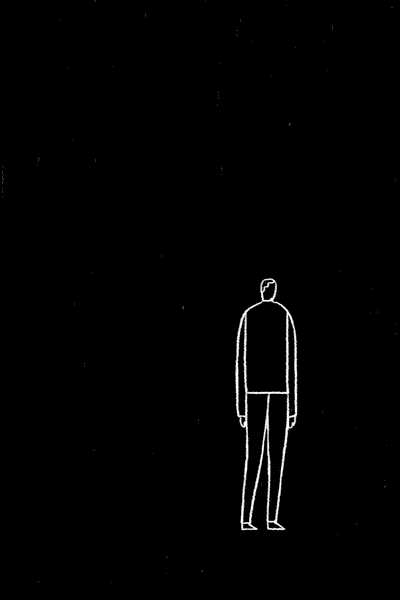 The website abettermanfilm.com not only functions as a hub for film related information (project creators, festival screenings, reviews), but also as an extensive resource containing film discussion guides, links to support services, conversation toolkits, and learning guides for secondary schools, workplaces, campuses, and communities.