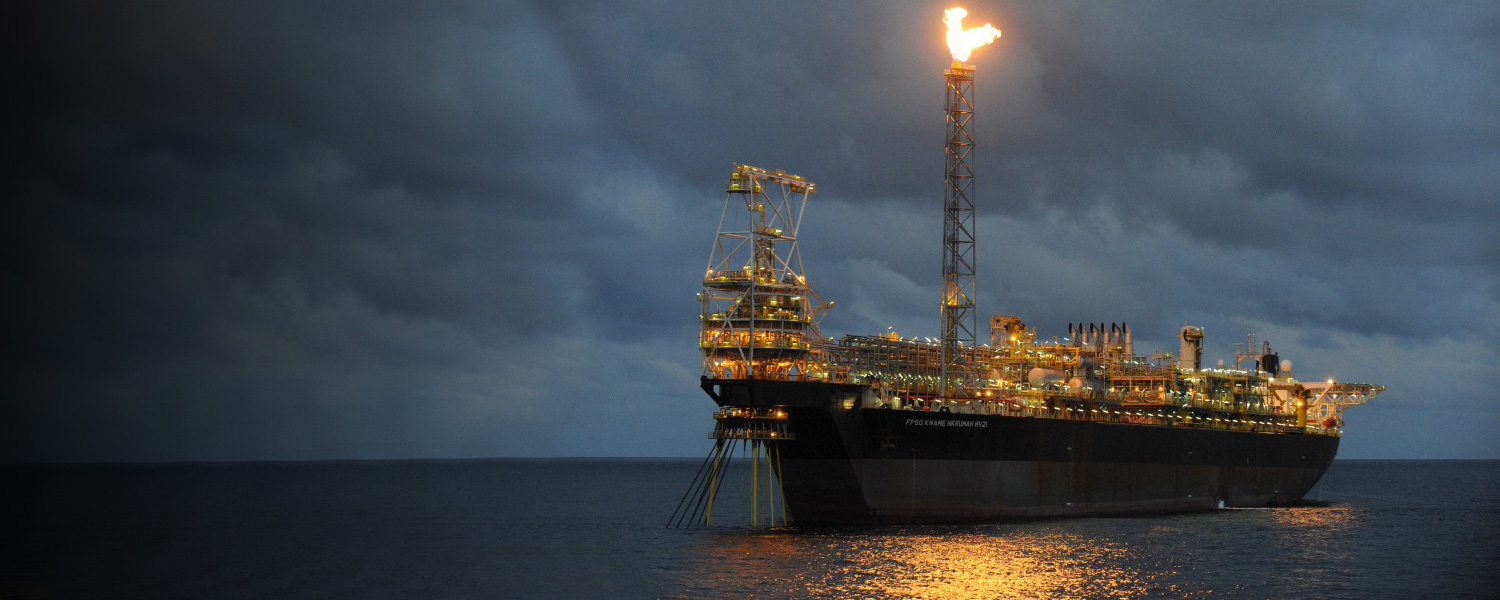 Offshore International
Offshore International continues an exploration of the dangers and consequences of  deep-water oil that film-makers Brenda Longfellow and Glen Richards and Helios Design Labs embarked upon with Offshore, launched in 2013. This new chapter offers a look into the deep-water oil fields of Brazil, Ghana, Alaska, and the Gulf of Mexico through the eyes of local  journalists, activists and film-makers.
"… the vast majority of oil reserves are un-burnable"

Mark Carney, Governor, Bank of England.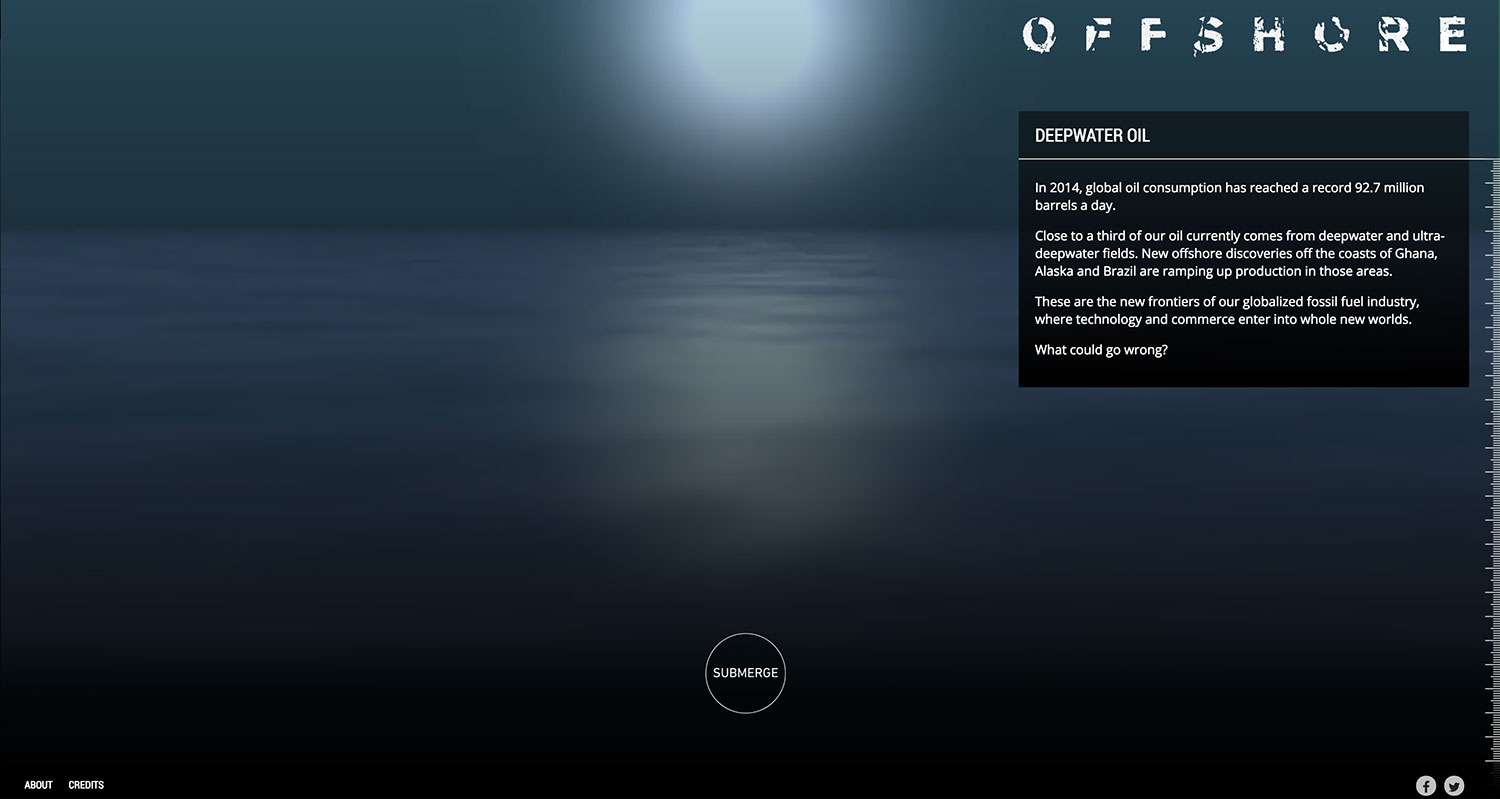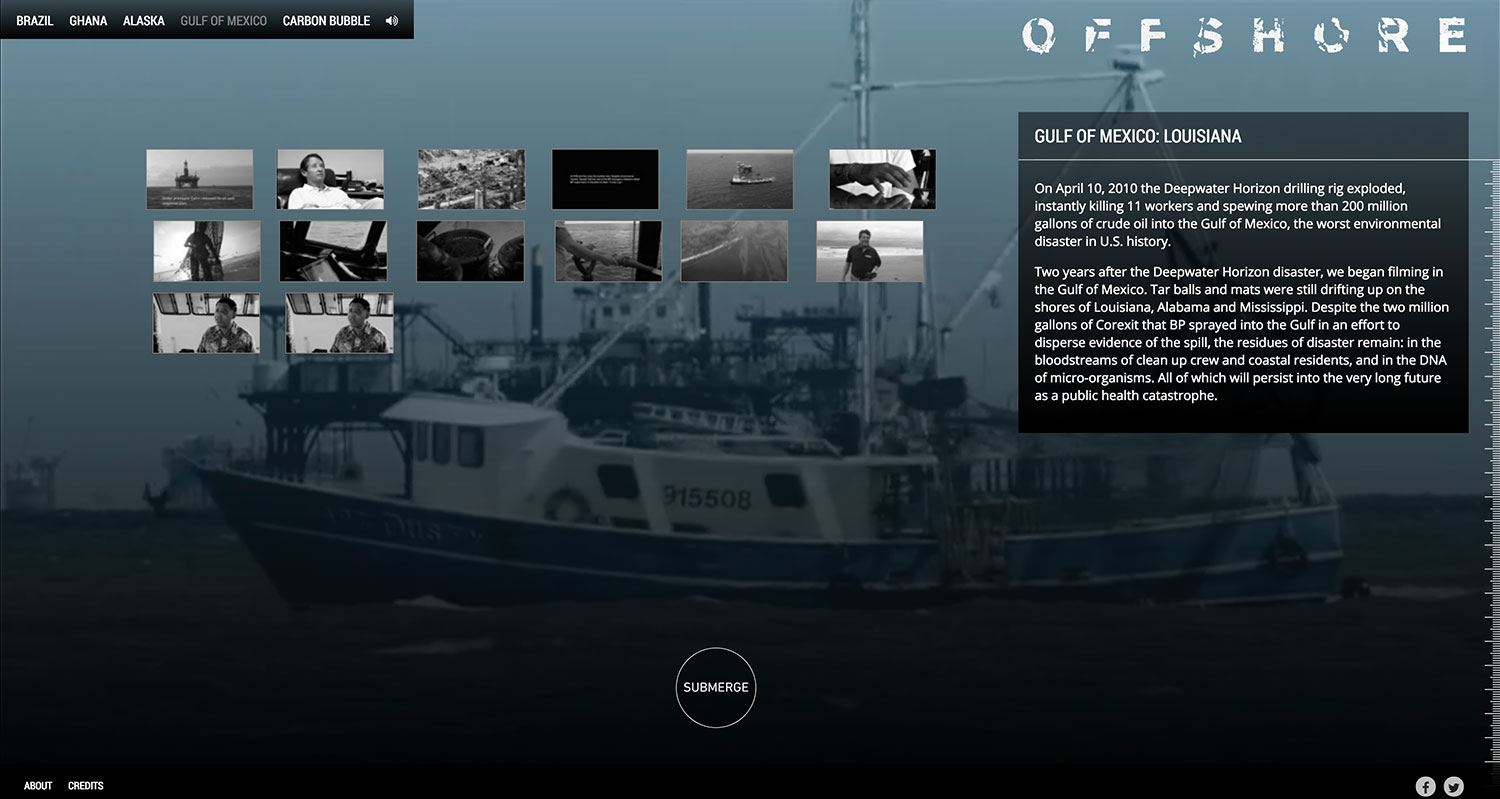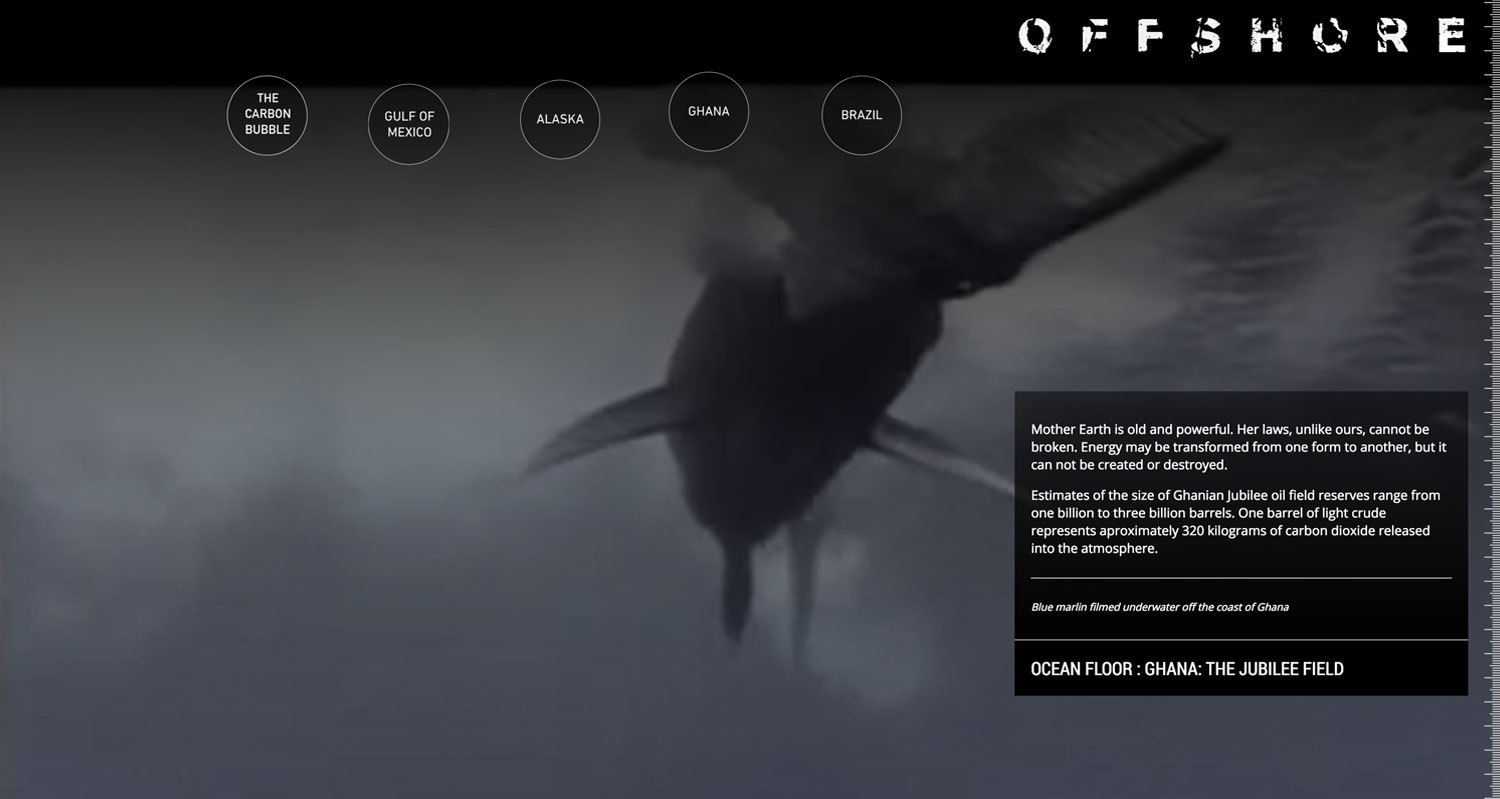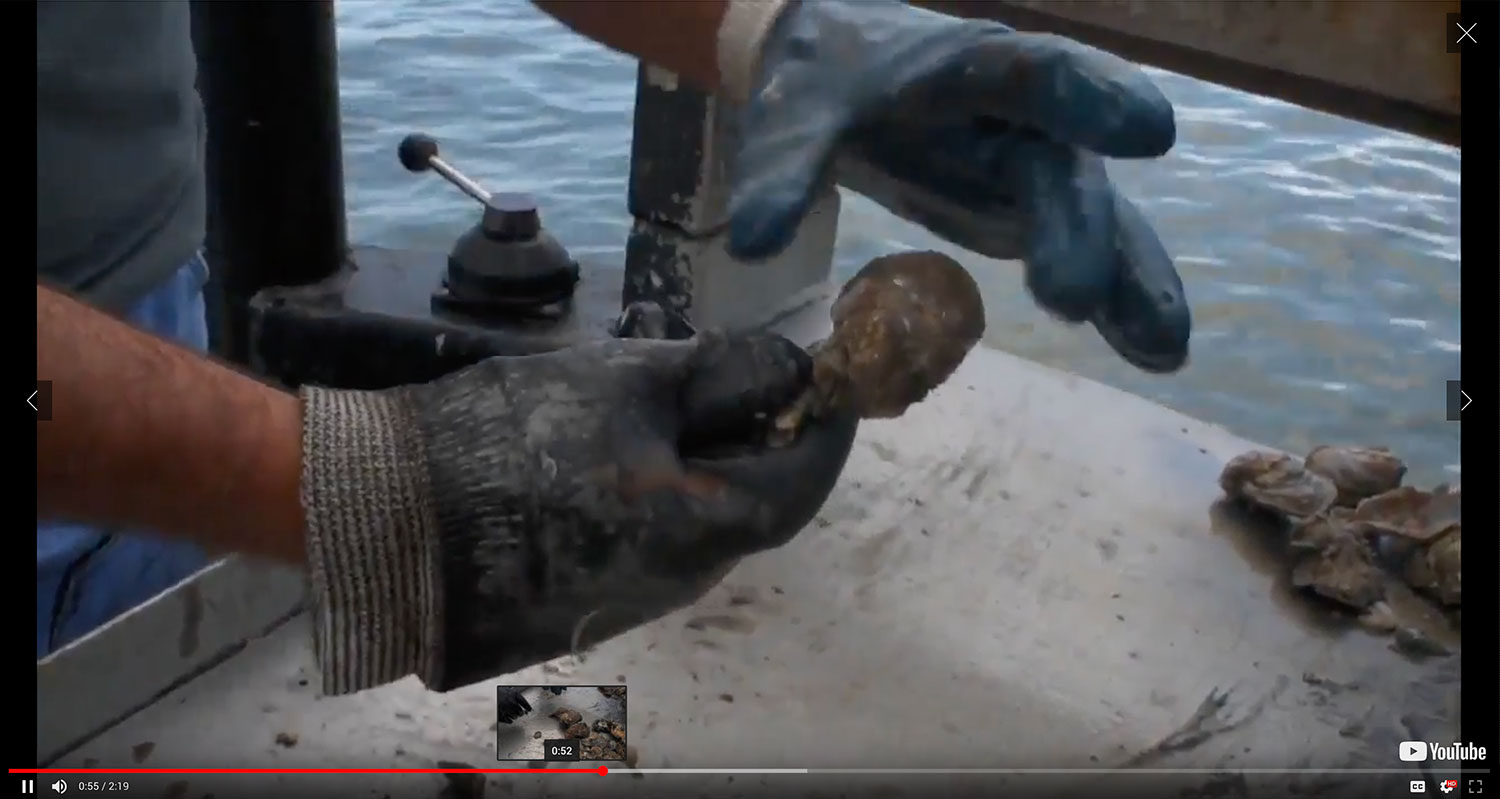 Industry is changing lives, but to what end?
These are places where people are finding themselves in new seascapes of pipelines, containers, tankers and tugs, gas flares and oil slicks.
Billions of barrels of oil lie hidden thousands of meters down, far off coasts world-wide. Yet out of sight doesn't mean out of mind. These reserves represent investments and returns of trillions of dollars to oil companies and nation states. These reserves also contain an unimaginable amount of carbon dioxide that would be released into an atmosphere already hurtling past established danger limits.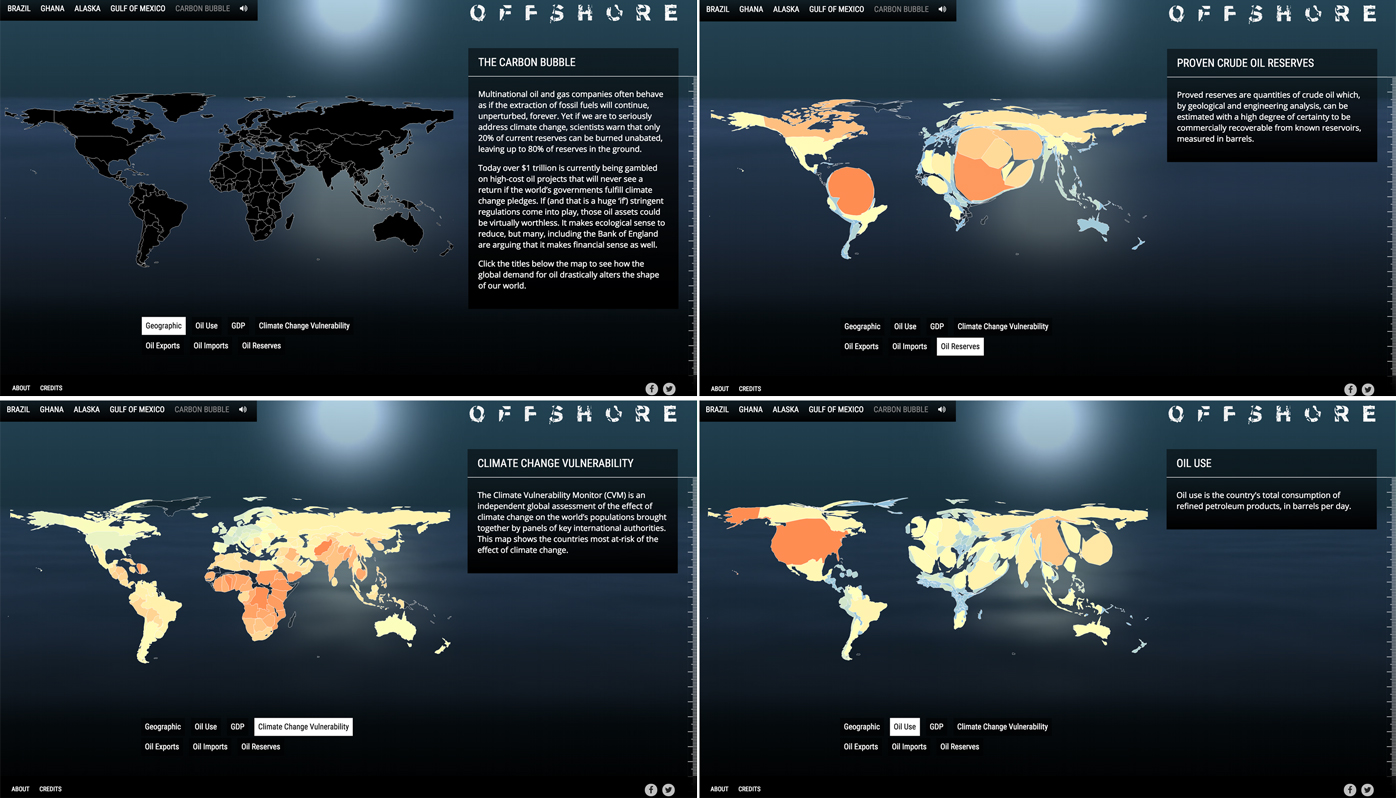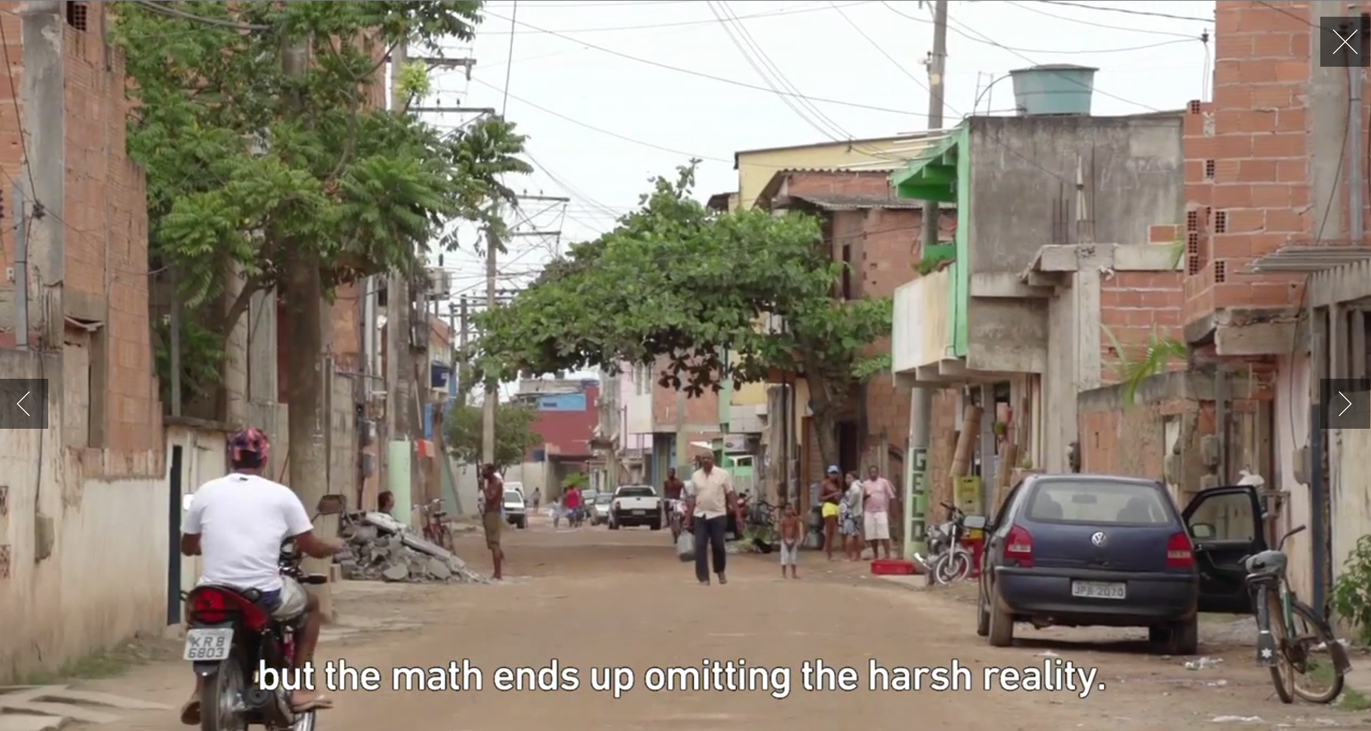 The people we meet and places we visit in Offshore International illustrate a set of precarious balances between greed and need, our lives lived as ghosts in the machine. There is an emerging paradox in this, our relationship with the most unnatural of our natural resources:  its consumption gives it an unparalleled monetary value, but if we can't consume it, it becomes worthless, and this worthlessness is priceless.