The Deeper They Bury Me
The Deeper They Bury Me takes the form of an 20 minute imagined phone call with one of America's most famous political prisoners, Herman Wallace, from inside of one of America's most infamous prisons, Angola, in the state of Louisiana.
Directed and written by Anghad Bhalla and Ted Biggs, produced by the NFB, the project also features the animations of Nicholas Brault, with design and coding by Helios Design Labs (that's us).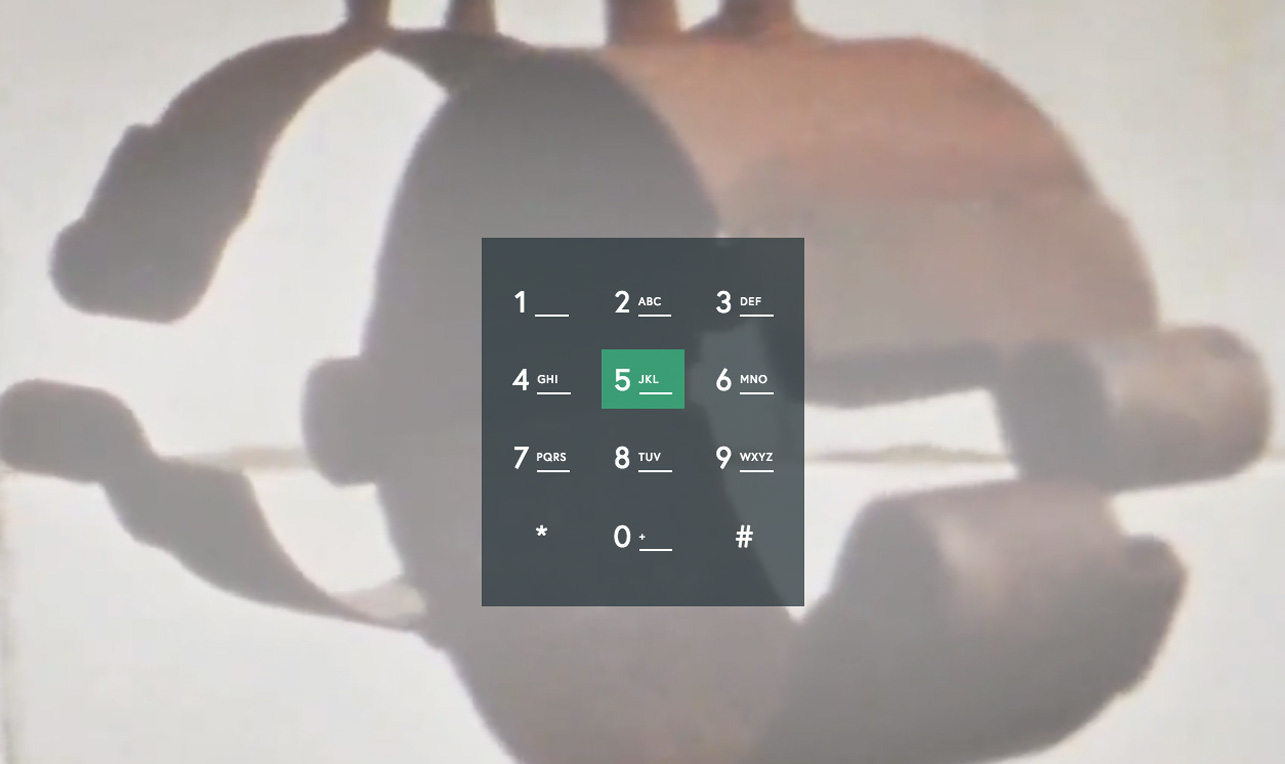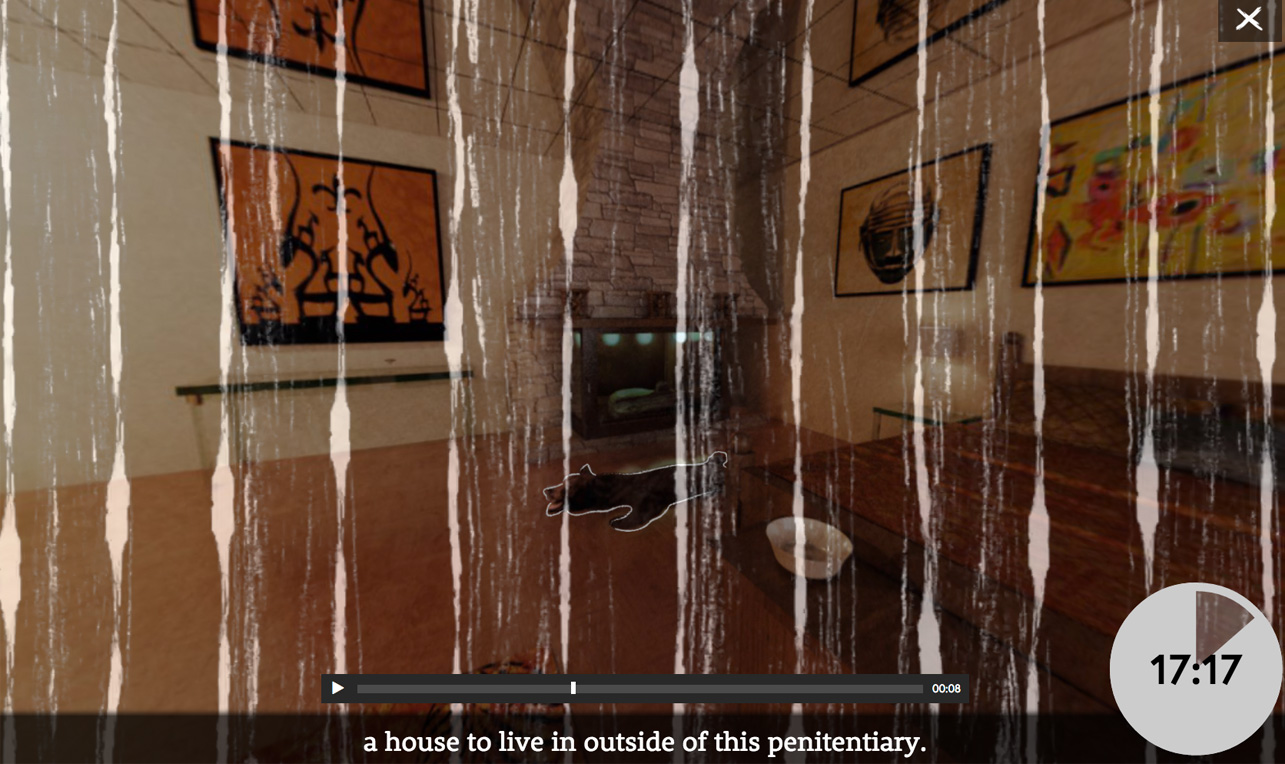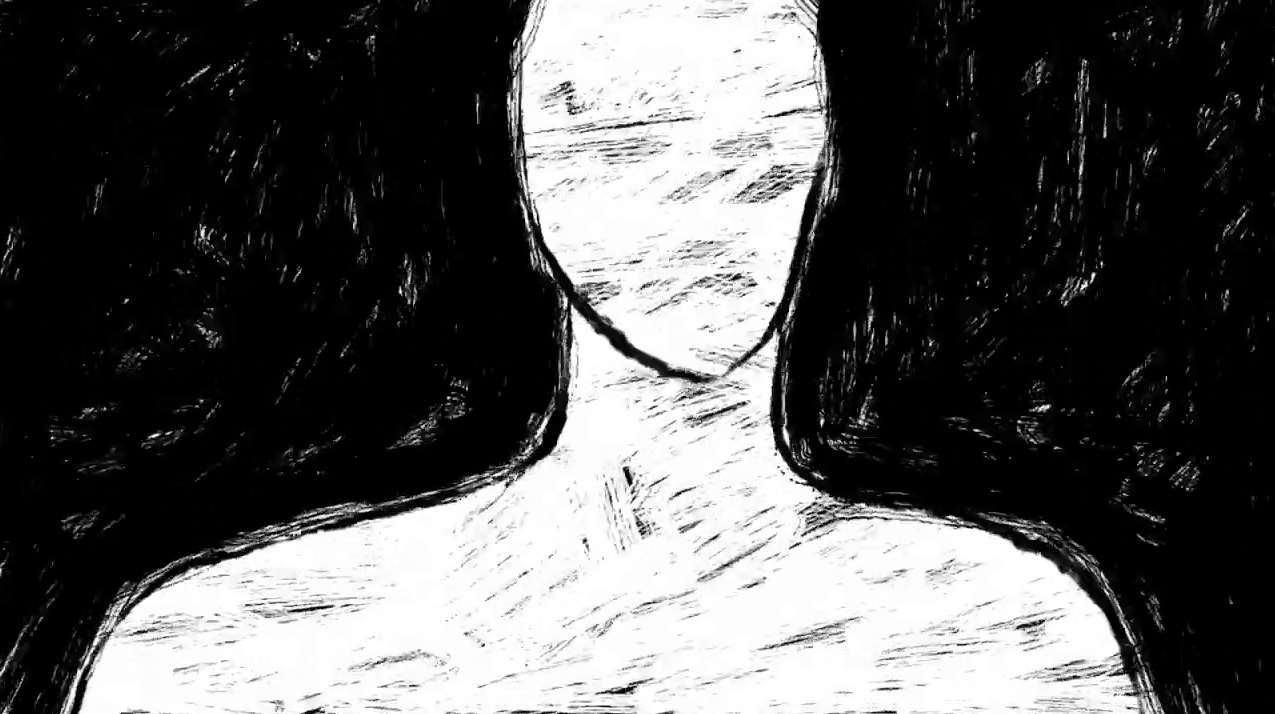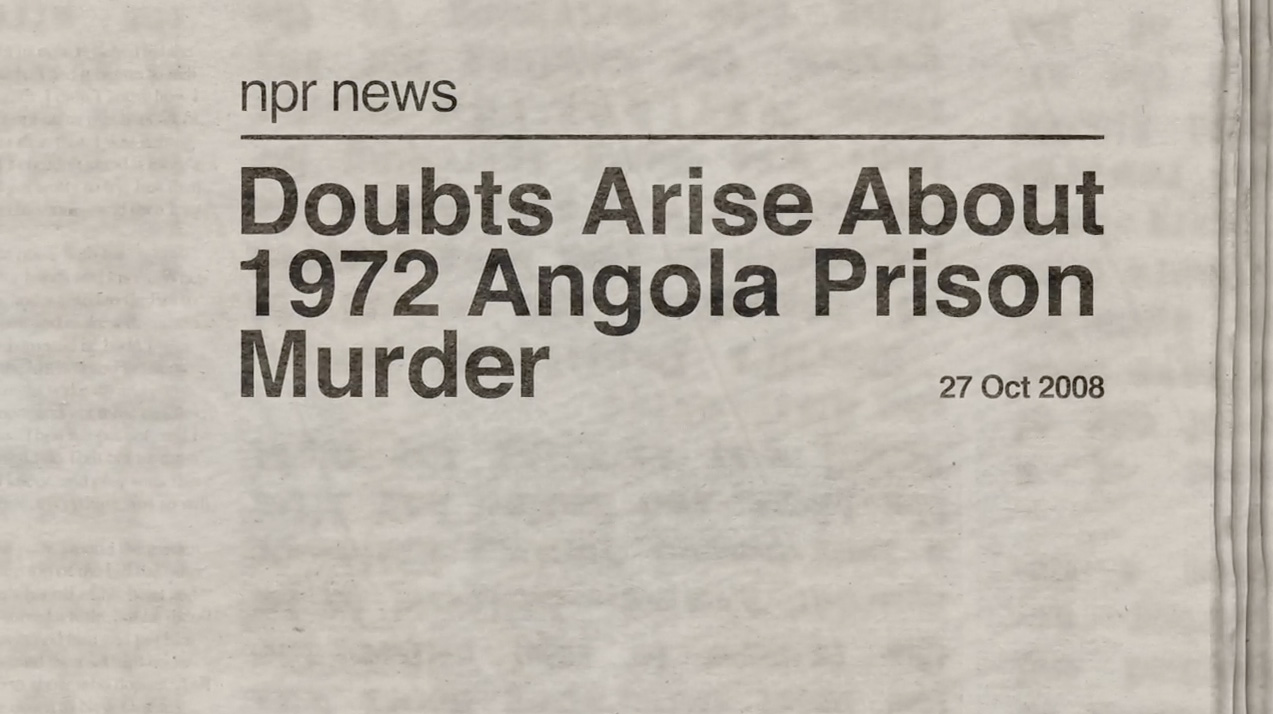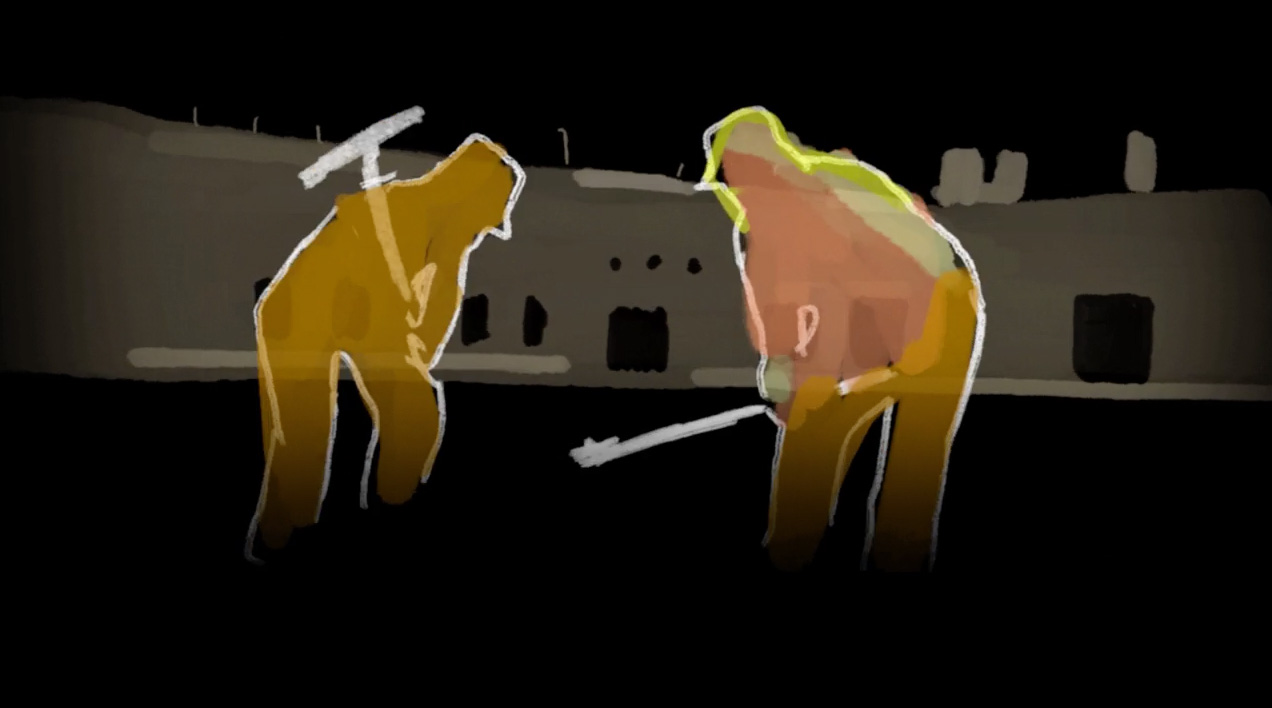 "I said — the louder my voice, the deeper they bury me.

Free all political prisoners; prisoners of war and prisoners of consciousness."

Herman Wallace, Angola 3
This kaleidoscopic narrative intertwines shadowy bears, pouring rain, scribbled doodles, architectural sketches, layered on top of scenes from a past in the segregated South and a hazy future of a house, somewhere outside the walls of a present time Angola, a dream-world that only a person who has spent 41 years in a 6′ x 9′ cell can envision.
Herman Wallace died from liver cancer on October 4, 2013, three days after being released from prison. It seems hard to put a man's long life into a 20 minute box, but that's the way Herman Wallace communicated with the outside world for all those long decades, one phone call at a time.  Why should he stop now?