Why We Are Here
Why We Are Here is a Toronto based theatrical movement from the talented team at Nightswimming Theatre. The project explores the unexpected side of unrehearsed choral singing and a cappella music. Their performances are open to all and take place in public spaces across Toronto in unconventional locations such as Allan Gardens and the Aga Khan Museum.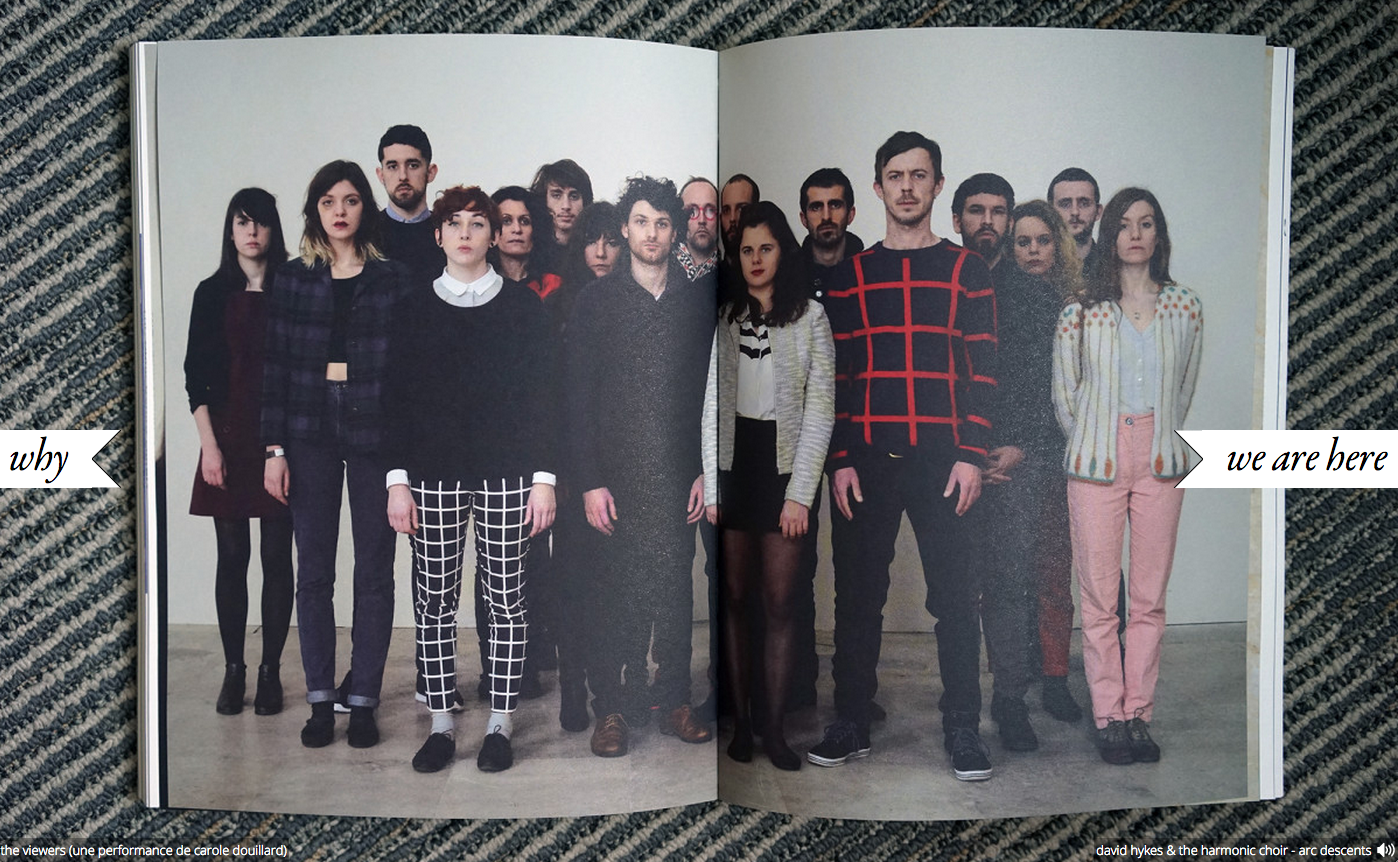 Creating the website for Why We Are Here was one of those fascinating projects that brings an equal mix of challenge and fun. Working in collaboration with the exuberant Erin Brubacher, we knew the online presence for Why We Are Here had to have as much surprise and spontaneity as their in-person events.
The final site features a pared back minimalist design that frames a curated and randomized collection of sights and sounds. And just like their live performances, a viewer is treated to a totally new and surprising experience with each visit to the site.