About Us
Helios Design Labs is a multi-disciplinary design studio specialized in the creation of unique interactive experiences. Driven by design, emerging technologies and a firm belief in the power of stories, we seek out projects that inspire and create change for the better.
Our collaborations range from global brands and institutions to artists, academics and filmmakers that are willing to explore the expanding horizons of interactive storytelling.
Our projects have received many notable awards including the Peabody, a World Press Photo Award, an Emmy Award, and the Canadian Screen Awards.
We are based in Toronto, with collaborators around the world.
We like working on projects with people
AIDS Free World
BBC
Canada Media Fund
CBC
Concordia University
Copenhagen Philharmonic
Douglas Coupland
Harvard
International Red Cross
McMaster University
MIT
Mozilla
National Film Board of Canada
New York Times
Naomi Klein
Norwegian Film Fund
PBS
Queens University
Rockefeller Foundation
Transparency International
University of Toronto
York University
People like the projects we've worked on.
Projects we've been a part of have received  notable awards including the Peabody, a World Press Photo Award and two Emmy Awards.
Our work has been shown in many prominent international venues such as IDFA, SXSW, Tribeca Film Festival, and Sheffield DocFest.
See a complete list of awards, nominations and exhibitions here.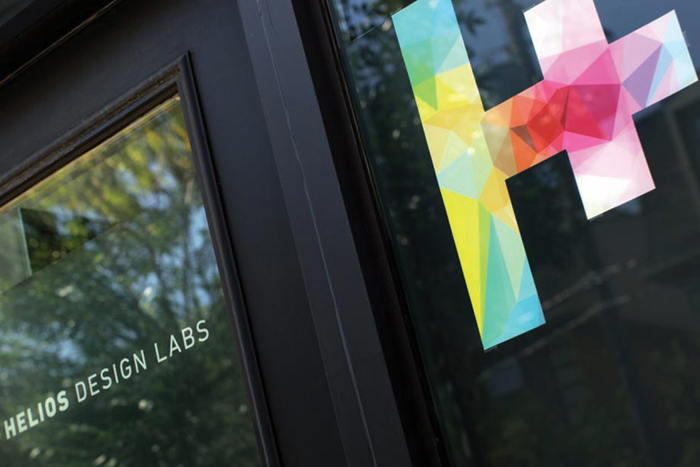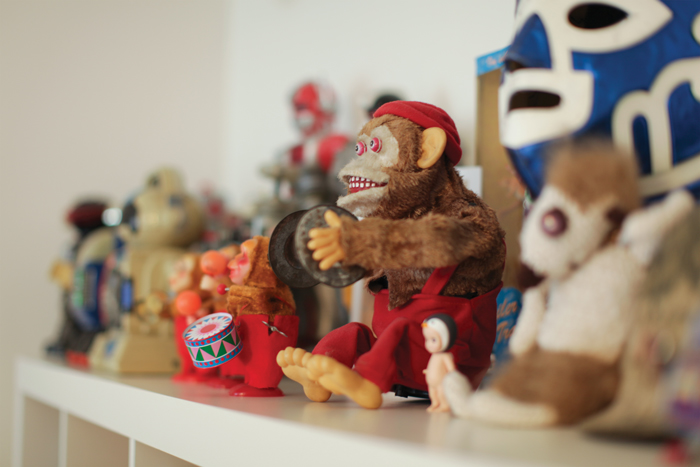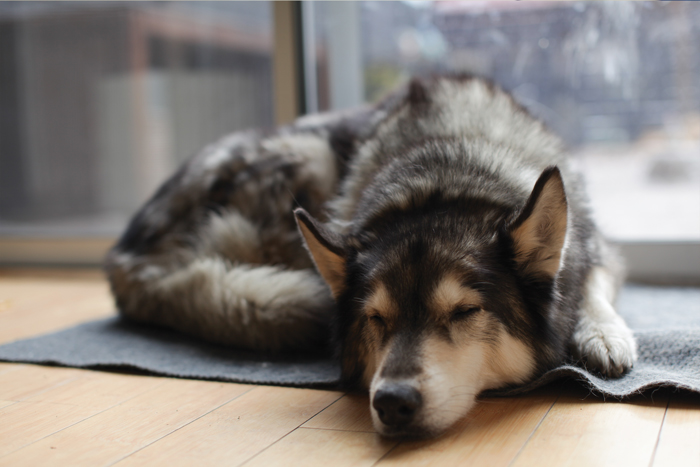 We'd love to hear from you.
Creative Director
Alex Wittholz
Producer
Heather Grieve
Helios Design Labs
166 Ossington Ave.
Toronto, ON M6J 2Z7
416.593.6006